Established in the year 1999, Sharaf Cargo has been operating as an Airline General sales agent for the last 20+ years. Starting with operations in the UAE with one office, we have expanded to 16 offices across 4 different countries currently.
We represent more than 20+ airlines and cater to Cargo solutions for 50+ destinations across the world. Along with the boutique of airlines we also offer a professional team who cater to your requirements in a time bound and professional manner.
We aim to provide a bridge between maximizing the revenue and tonnage for our Airline partners while making sure that the customers are able to enjoy the best rates and services.
With the extensive support of our partners and the experience and knowledge of our management team and staff, we are committed to delivering exceptional service quality and ensure the customer requirements are catered to.
Sharaf Cargo is an integral part of the Sharaf Group which has diversified into multifarious commercial activities such as shipping and logistics, travel and tourism, retail, industrial ventures, information technology solutions, electronics retailing, schools and representation of international companies.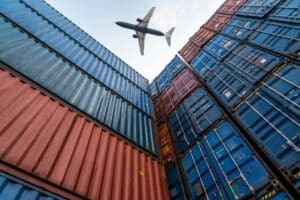 VISION
To provide quality service and exceed customer expectations.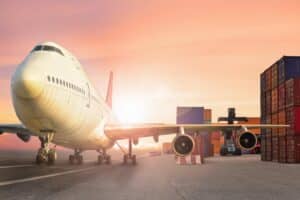 MISSION
To represent multiple partners and to establish a global presence for the organization.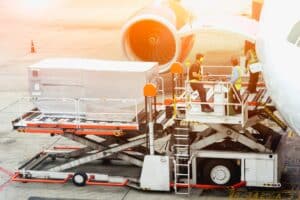 VALUES
At Sharaf Cargo we combine trust, loyalty, quality, customer commitment and respect.
ABOUT SHARAF GROUP
Sharaf Group was established in 1968 as a shipping agency with a vision of becoming a leading international organization. The business grew steadily over time and developed strong business relationships based on a foundation of trust. Driven by the enterprising nature of the leadership, the Group continued to diversify into different business sectors, with operations in the areas of Shipping & Logistics, Supply Chain, Retail, Travel & Tourism, Information Technology, Financial Services, Hospitality & Real Estate, Education and Manufacturing. The Group is headquartered in Dubai and operates in 54 countries across the Middle East, Africa, the Indian subcontinent and Asia. It employs more than 9,000 people drawn from a wide range of nationalities.