Comprehensive range of air cargo services

Flexible, responsive and high standards of client servicing

Increase your revenue, yield and profitability

Maximize capacity utilization

Cutting edge technology solutions

On time reporting

Well trained staff
AIRLINE REPRESENTATION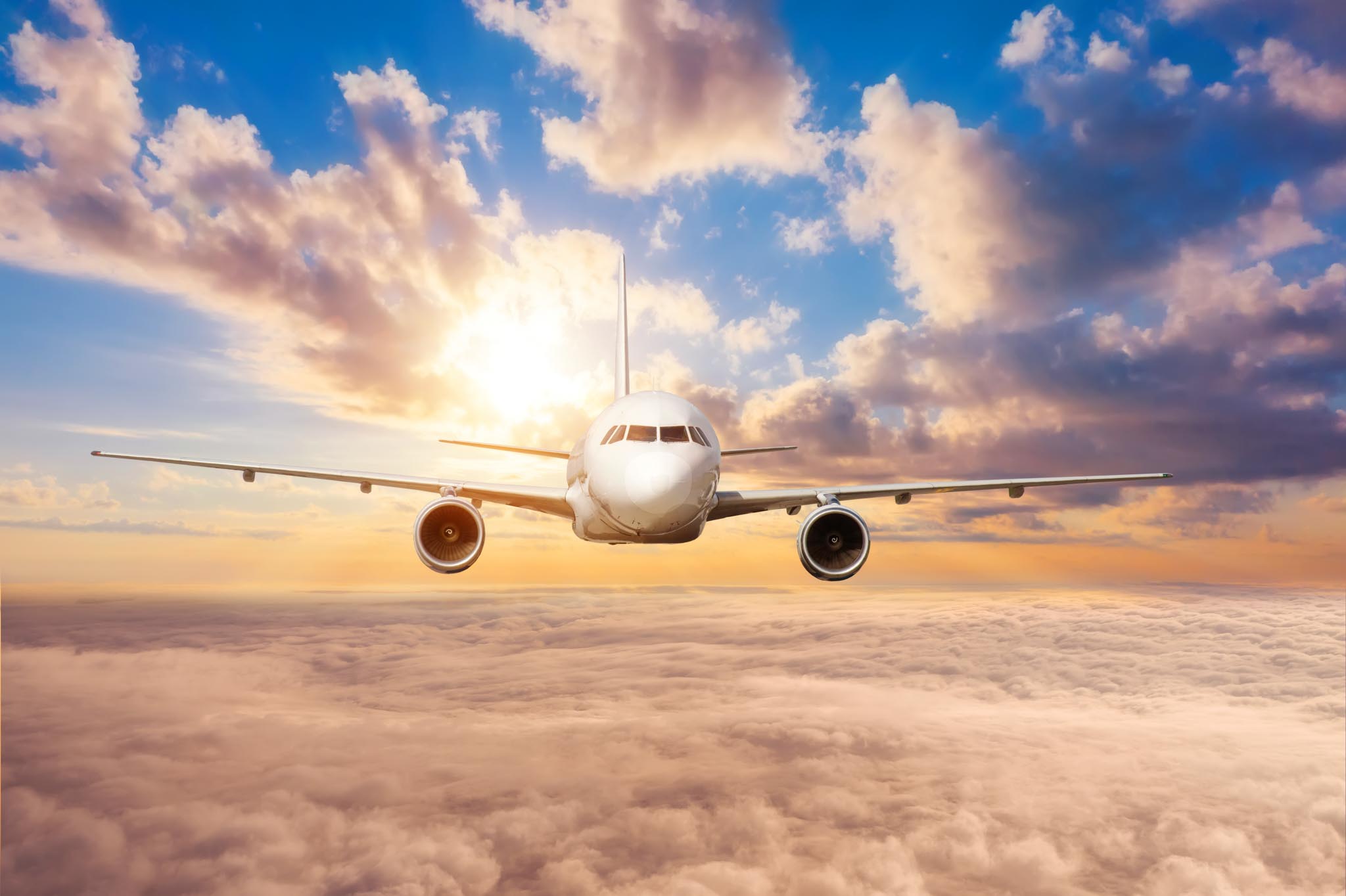 Gulf Air
Sri Lankan Airlines
Air Seychelles
Air Baltic
Finnair
Fly Baghdad
Israir
Air Peace
Air Mauritius
Oman Air
Delta
ANA
Air Botsawana
Czech Airlines
South African airways
Vistara
Air Baltic
Aerolineas Argentinas
Fly Dubai
Ethiopian
Singapore Airlines
SALES & MARKETING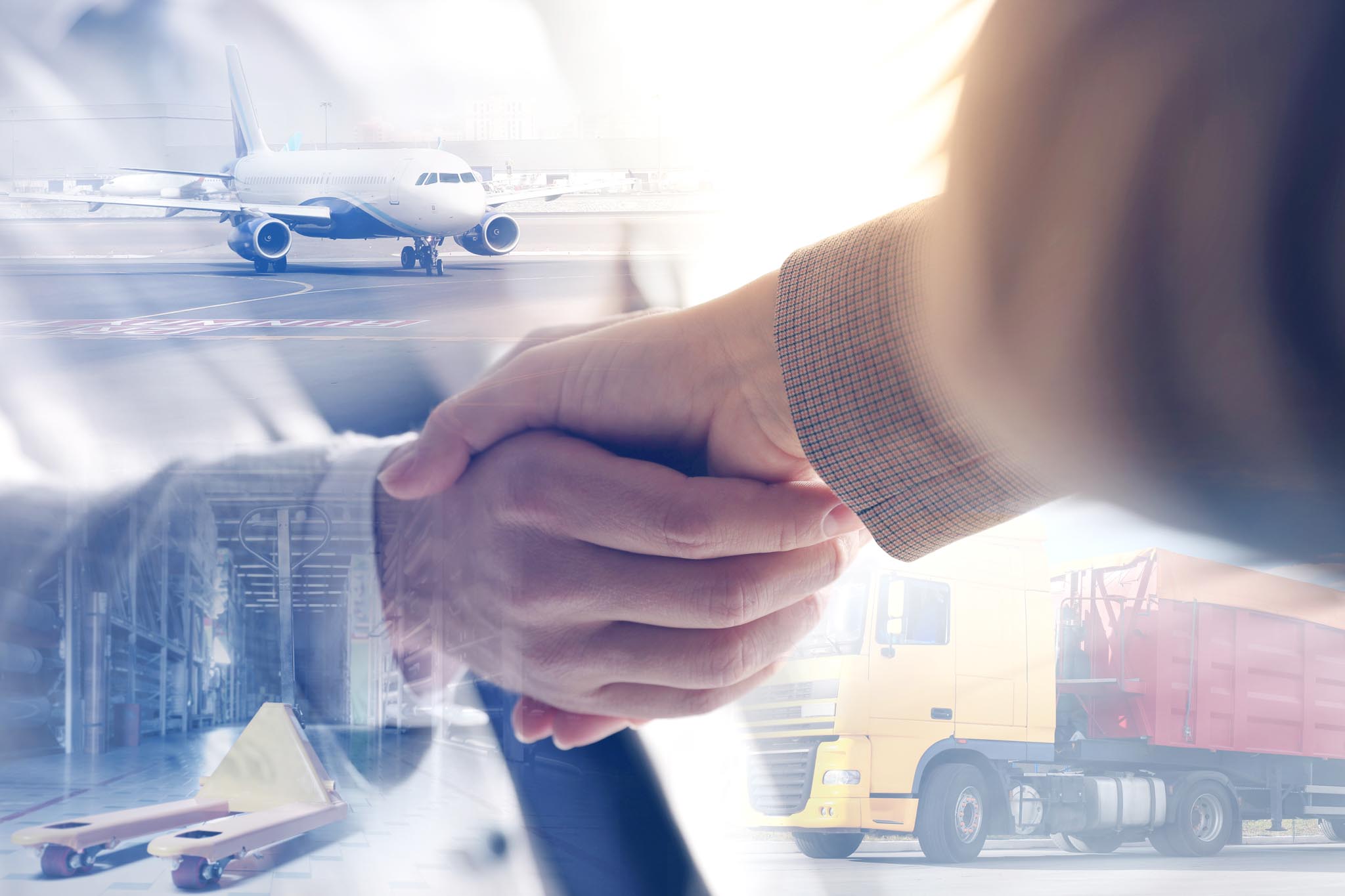 Prepare an innovative Sales and Marketing Plans.
Provide an experienced and motivated sales team with extensive knowledge of the local market.
Promote the airline in the air cargo fraternity.
OPERATIONS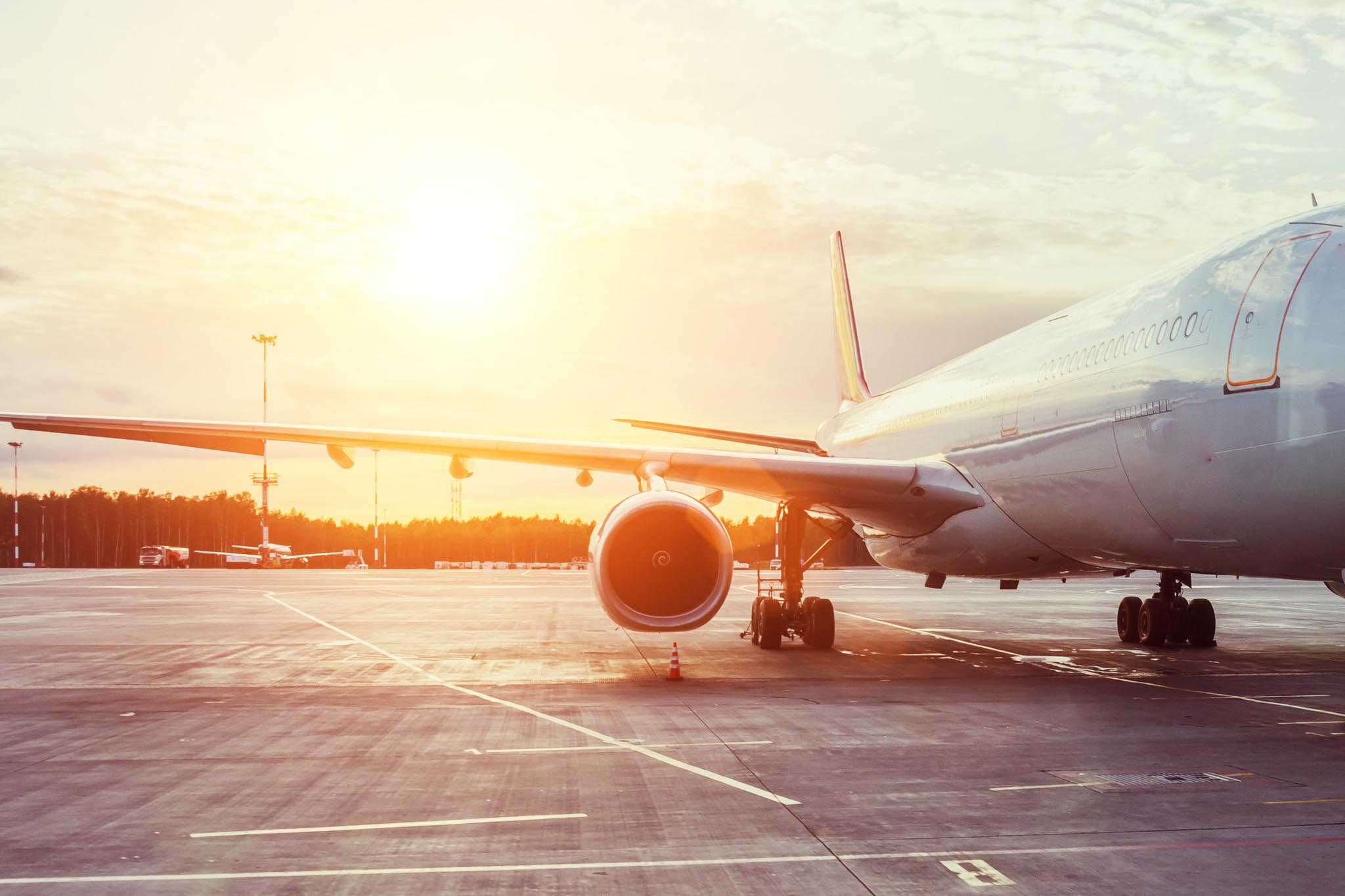 Professional and experienced cargo operations personnel
Cargo Reservations, acceptance and execution of Air Waybill.
Load & Flight planning to ensure maximum space & payload utilization.
CUSTOMER SERVICE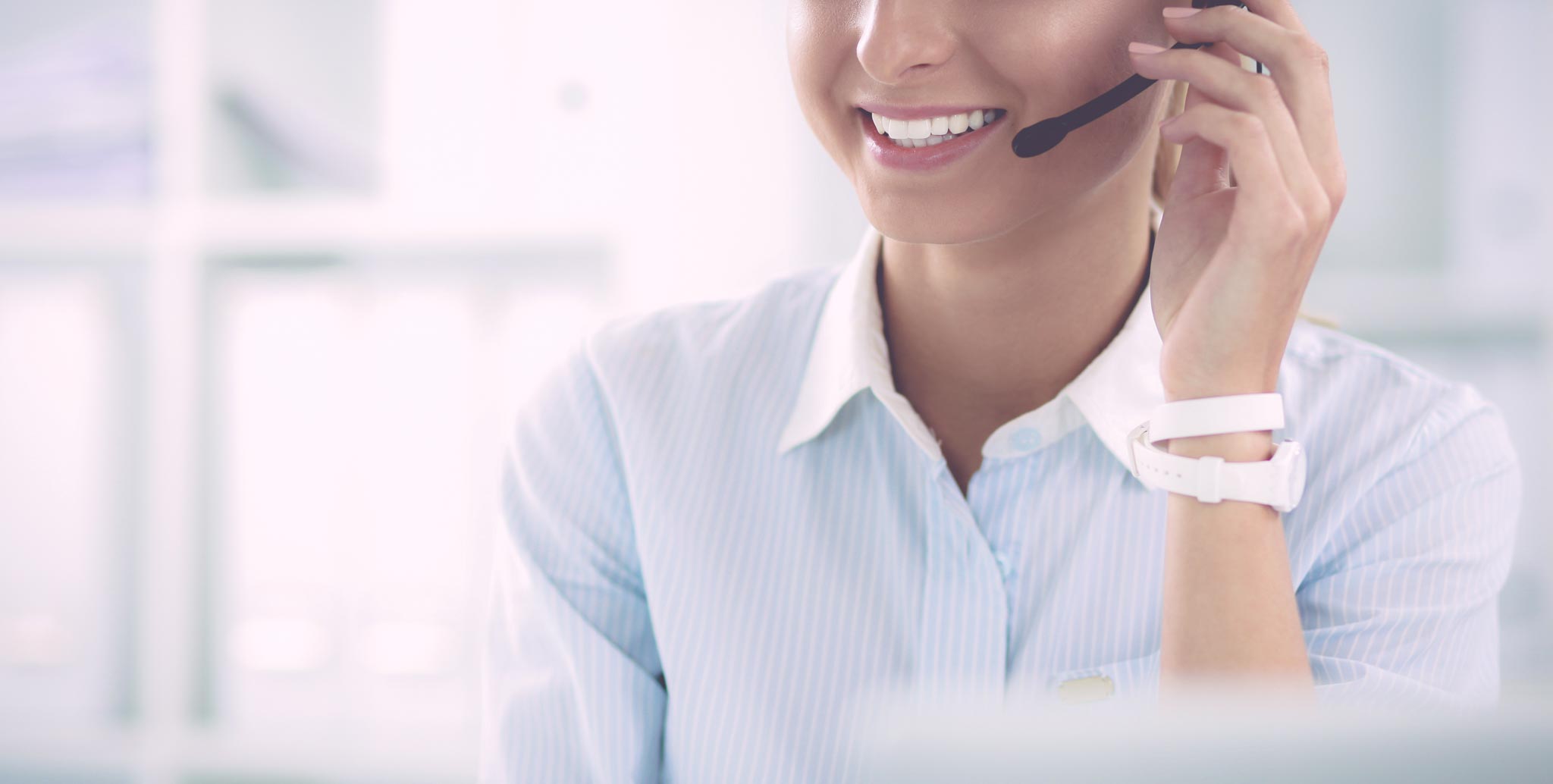 Dedicated Customer Service.
Special customer support desk for Key Accounts.
Automated customer updates enabled through EDI interface with Airlines cargo systems.
FINANCIAL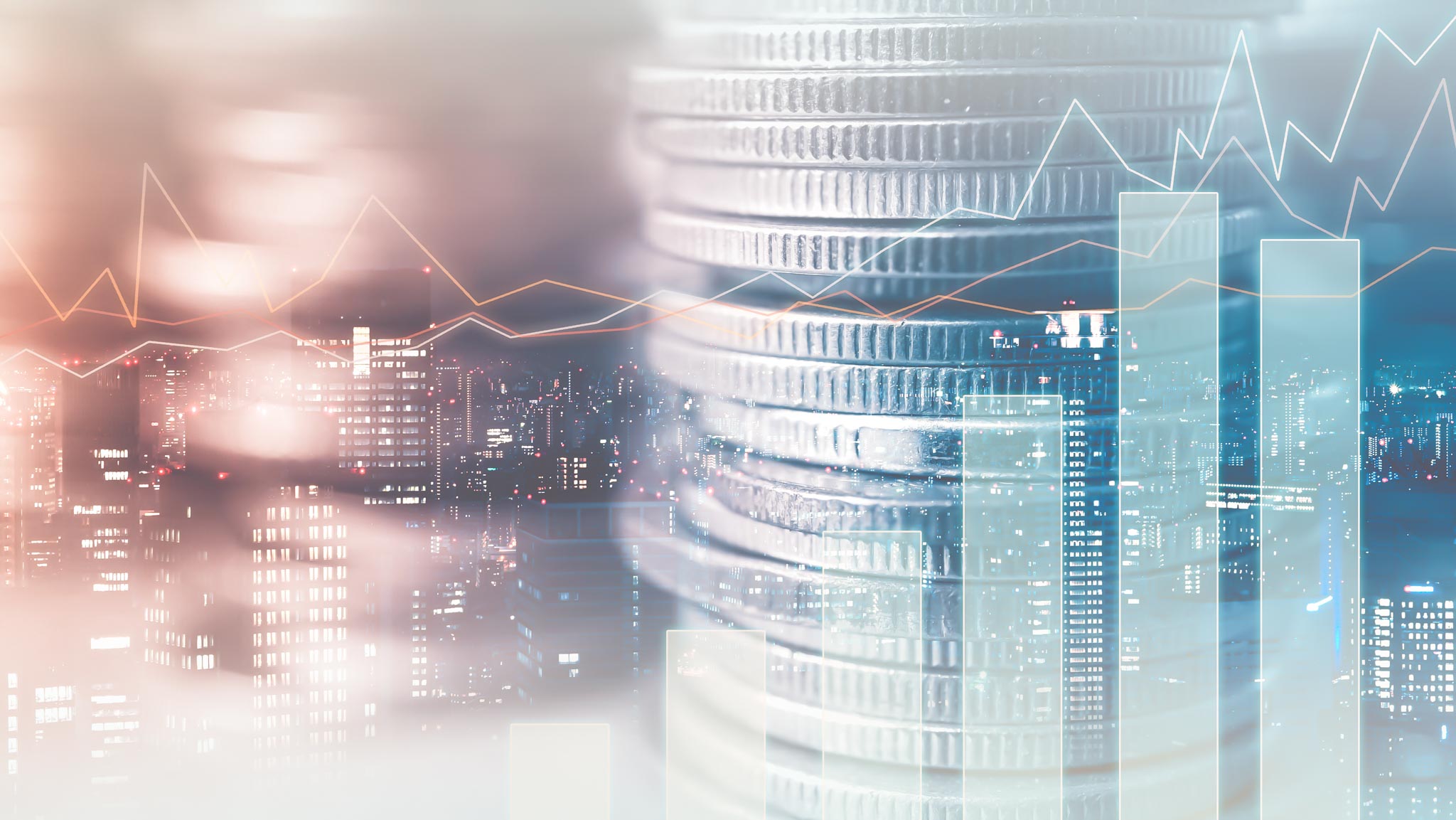 Air waybill distribution and stock management.
Collection of freight charges from Forwarders on behalf of airline partners.
Timely submission of Cargo Sales Reports and AWB stock report.
CARGO SOLUTION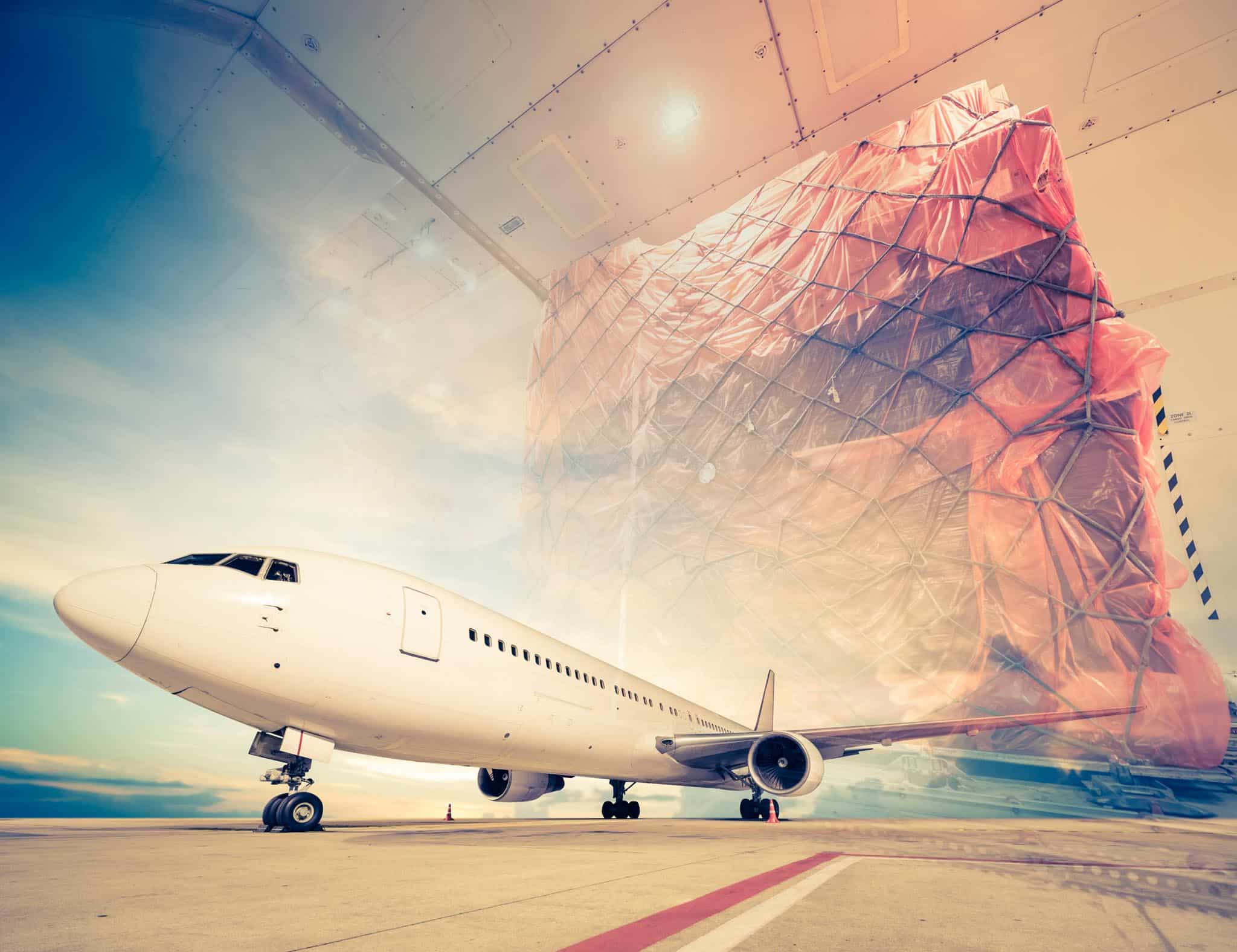 As an IATA and WCA registered member, we can provide customized solutions to move your cargo.
DANGEROUS GOODS HANDLING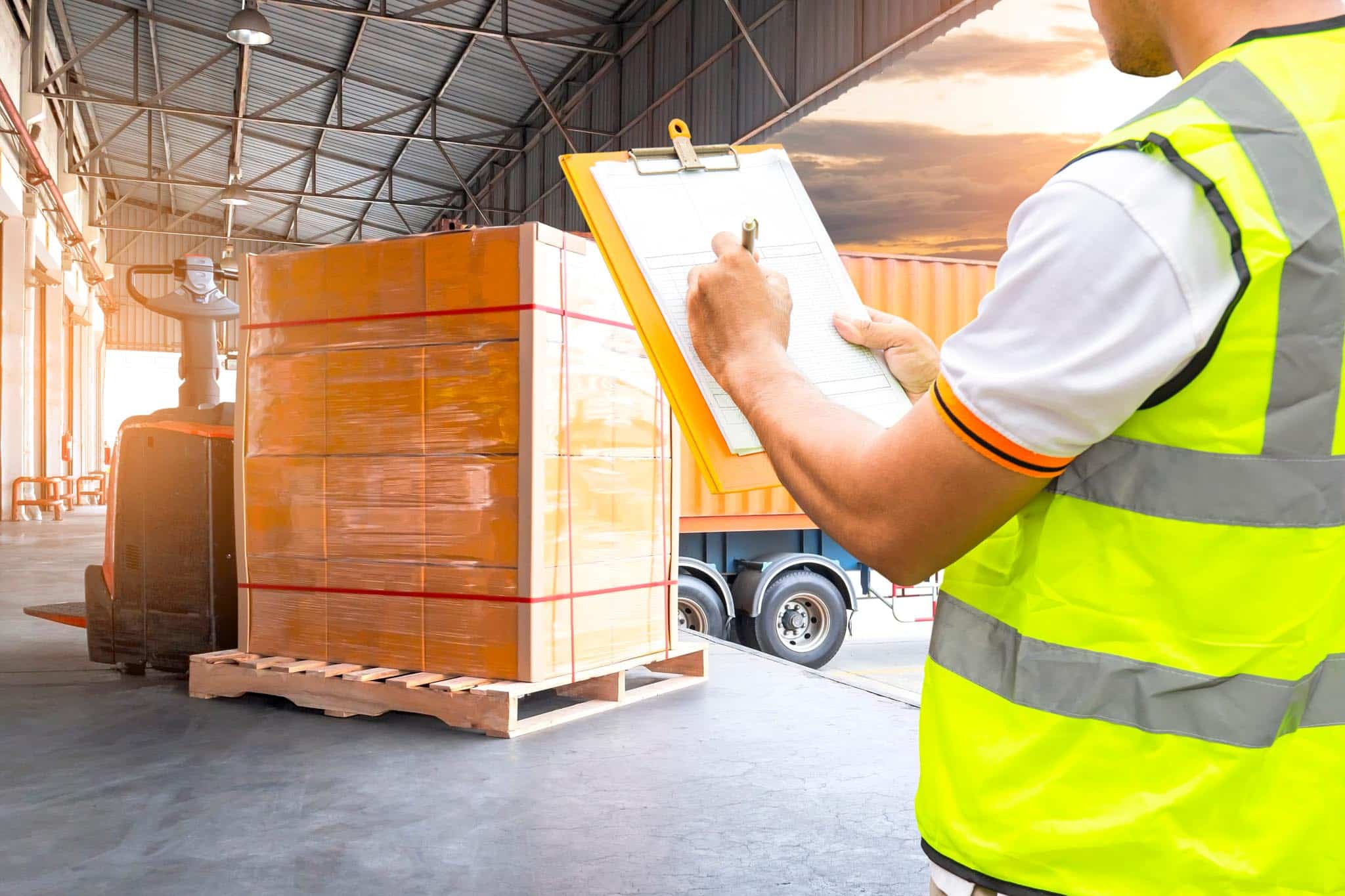 Having a DCAA certificate for DG goods and having DG trained staff enables us to handle your DG cargo with expertise.

Most valuable Player Award by Delta Air Lines for revenue contribution for 2012

Overcoming Challenge Award to Operations by Delta Air Lines for 2012

Best GSA Award by South African Airways – Performance and Compliance for 2012

Highest YOY revenue improvement award by Delta Air Lines for 2013

Best Elite Share Growth – EMEIA Sales for 2015 from Delta Air Lines